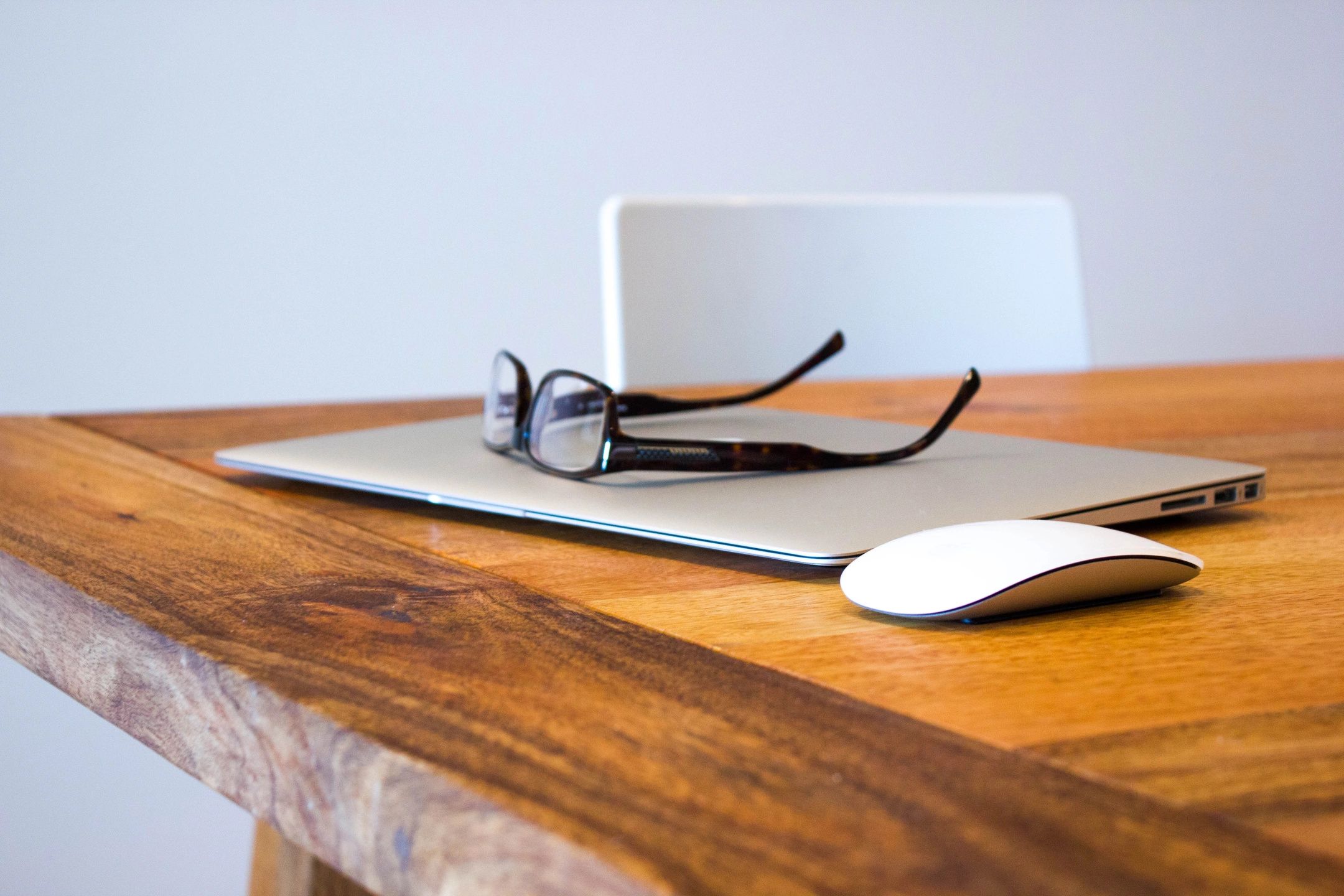 Everyone wants their website to be ranked FIRST on google, well, so do I!!! I did my research, reading up on the topic from these sites
http://www.tizag.com/SEOTutorial/
http://www.webconfs.com/seo-tutorial/
If you are looking onto building a SEO website, you really should read up and see what you are getting into. Before you get into investing in web hosting from sources such as www.hostiserver.com, there are a host of things that you may want to read up on first. Cause frankly speaking, there are a lot of terminology you need to know, like Google SEO algorithms, web analytics, to the content. Plus, there is also a lot of things that you need to factor in. With this being said, if you do find that you are struggling when it comes to understanding what this all means, there's no harm in asking for a bit of help. As there are companies like Indexsy, who could be your solution to getting to grips with digital marketing, it may be worth doing a little internet search, just so you know you have a plan if you don't understand this field as quick as you had hoped. Clients also need to know that, paying more money doesn't guarantees your website to be on the first page, but you may have a higher chance. These are some basic things you need to know.
Keywords
These words are the words that YOUR clients type into google and hopping that your website will be the first on that list. If you are going to choose a very board and generic keyword like "pet store", you will find millions of pet store website popping up on your search result. But if you choose a keyword that is very unique, you might come up to first on the ranking page very easily, but might not be able to get enough traffic to your website.
Like me for example, if you search "Serene Soh" you will find all my website and related ads on the first page of google. But if you try "designer" I am no where to be found. Then at the same time, no one will actually type my name in the search bar unless they know me personally and want to do some research on me. So that is no good either. Instead, I choose a better keyword phrase, "singapore freelance designer". There are still many competition, but I can slowly work my way up towards to top.
Keywords Density
Basically, this is talking about the number of time your keyword appear in your website. A good way to calculate is to see the number of time your keyword appears divided by the number of pages you have. So if you are doing the copy writing for your website, be sure to put in the keyword into the sentence as many times as you can. But not in a way where it will sound weird.
Age of your Website
Even if you did everything you could to get your website search engine optimised, don't expect your site to be on the first page over night. Say you are a sports news reporter and you just started your website 2 months ago, you will never be able to compete with sports giants like ESPN or BBC sports. They are here LONGER then you. So be patient. I just purchased my domain few months ago so I am hoping that it will slowly climb to the top page when people type in "singapore freelance designer".
But if you are unable to wait, you can always pay for online advertisements. Those can help you with your ranking as well. Try google adwords or facebook's advertisements.
How I can help you
I can't guarantee for your website to be on the first page, but I can do everything I can to help you to design a website that will be search friendly and advice you in ways you can to improve your ranking. Currently I am still testing out my theory with SEO and learning them by myself. Engage me now, I will help you getting your website search engine optimized for free.
With 5 years of experience, I will be able to help you design professional looking websites. Do take a look at my portfolio here < Singapore Freelance designer>