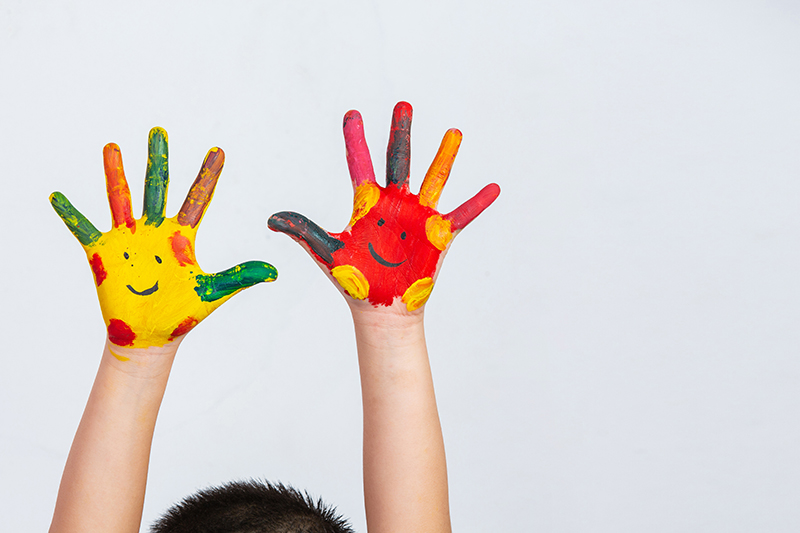 As Singapore went into circuit breaker, Cadence (my 2 year old daughter) was stuck at home. Her school did manage to give some holiday homework but we finished those in a day and she was stuck watching TV majority of the time.
So I created some content for her and thought maybe I could share this with other parents as well.
Just a disclaimer, most of the graphics that are used in these worksheets are from my paid account at freepik.com. I am not a teacher, just a parent. And I have no early childhood education or knowledge. I just created things that I thought my daughter will be interested with, which at this point of her life, she loves to colour, scribble and love using the glue and paste stuff. The resources that I have put on in here are free and should not be distributed for sale of any sort. But feel free to share the links with OTHER parents if you like.
Also, I will update this page as and when I feel Cadence needs more updated contents. Or adjust them when I feel it might be too advance or simple for Cadence.
These files are specially designed for my two year old. So if your child falls in this category and like me, think flash cards are lame, you might find these resources useful.
I have list out the worksheets in this post, so just click on the header and it will link u to the PDF to download and print them. I also have instructions on how to use the worksheet, but these are not hard rules. You can change them and use them in what ever ways that you like. Let ur child lead you…
If you want to feedback about something. ie: typo errors in my worksheet, ideas on how i can improve, or want to say that I damn bo liao to create these worksheets, feel free to email me at [email protected]
Paste and match the letter to the animals (or animals to letters, which ever you prefer)
Paste the chinese words on to the animal (or vice versa). I have 2 versions, one with chinese words in the box and one without so that you can test if your kid recognise the chinese words.
Paste and match the body parts to the chinese words.

Put the skeleton together
Match colours to chinese words

Colour the items in the correct colour. You can also trace the greyed out chinese words together with your child.

Paste the flags in the correct box.
This was for national day… Paste the date in the box and teaching them when is singapore's birthday. Maybe can sing happy birthday singapore together as well.

Paste the correct chinese words in the box.

Cut out and paste the nativity scene and teach child about christmas and jesus

Match and paste the animals in the box.

Usually I will teach these notes with a rolled up keyboard that I purchased from Qoo10 here. And I matched the colour of the note to the colour on the rolled up keyboard as well.

Paste the planets according to the solar system. FYI: the planets are already lined up according to the system on the cut out page.
You can either put in sticker dots, draw dots or place physical items (honey stars, sweets) in the bowl according to the number that is stated on top of the bowl.