Singapore Freelance Graphic Designer, Super Serene
Hi, I'm Serene and I'm a freelance graphic designer based in Singapore. I've been freelancing since 2009 when i was still studying for my Degree in Communication Design from SIM/ RMIT. I have worked with many international and local brands. During then, I've developed my own amazing graphic design powers after years of long exposure to radiation from working on my mac.
These are my super graphic design powers.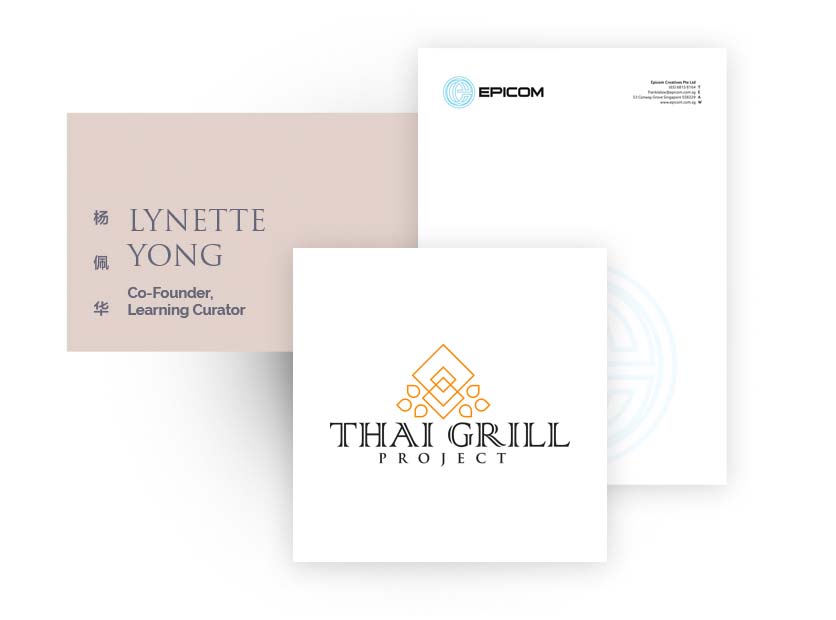 Branding Designer

I am a freelance logo designer and I specialize in creating unique and distinctive marks that help you to stand out from the crowd. I have worked with numerous businesses of all shapes and sizes, so you can be sure that I will understand your business idea. After a consultation meeting and a detailed discussion about your business, we can come up with logo design proposals that are tailored to fit your needs.
Find out more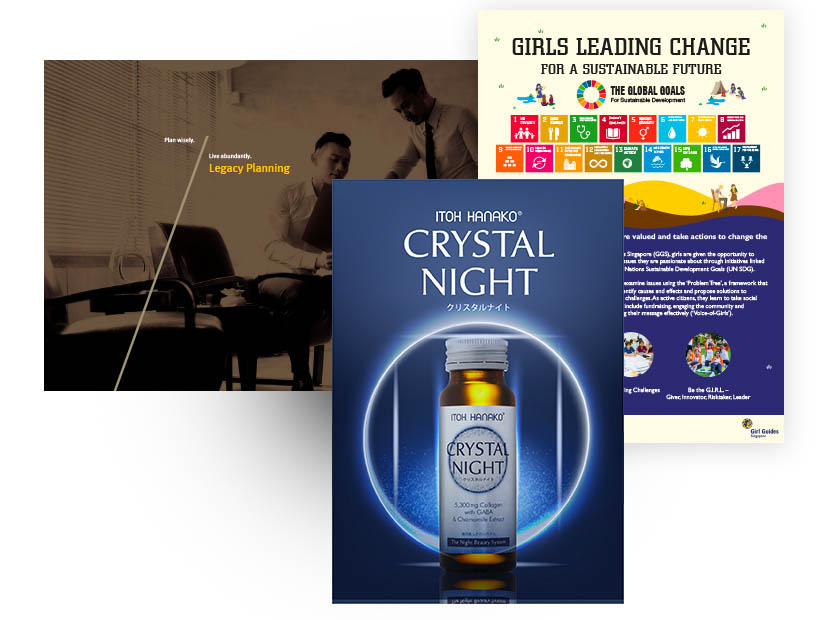 Graphic Designer

Are you a small business looking for a freelance graphic designer in Singapore to come up with high quality designs for your company? Or are you a fellow graphic designer who need some additional support? Well, look no further because I am the freelance graphic designer you have been looking for. I do large format prints like backdrop designs or pull up banners and small brochure and flyers as well. I also do reports like sustainability report and annual report designs as well. Check out my design portfolio for some of my past works
Find out more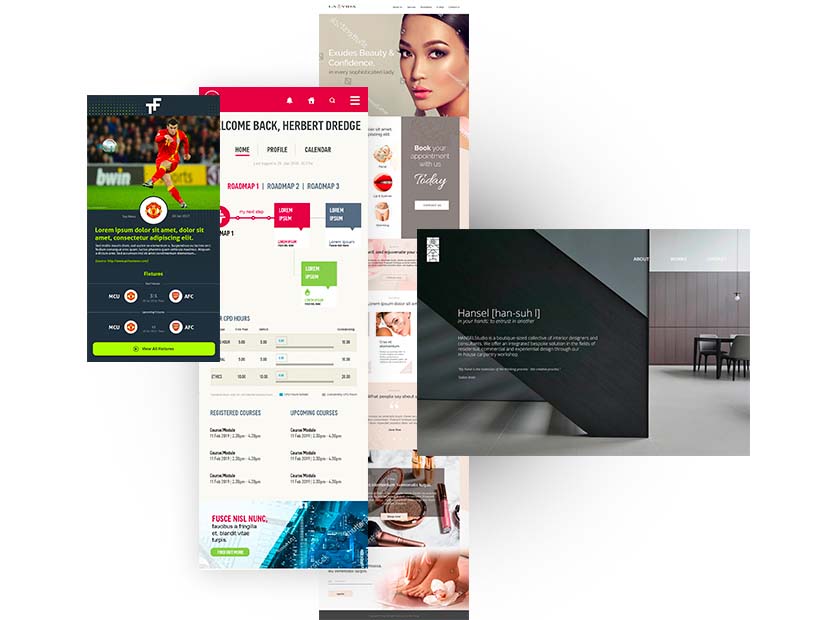 Website Designer

Great website design can be the difference between a good and great website. I am a skilled front end Website designer, I will create an awesome design for your website that is not only visually appealing but also easy to navigate and read. Whether you want to update your current website or have a new one made, I can help you to design it in the most efficient way possible.
Find out more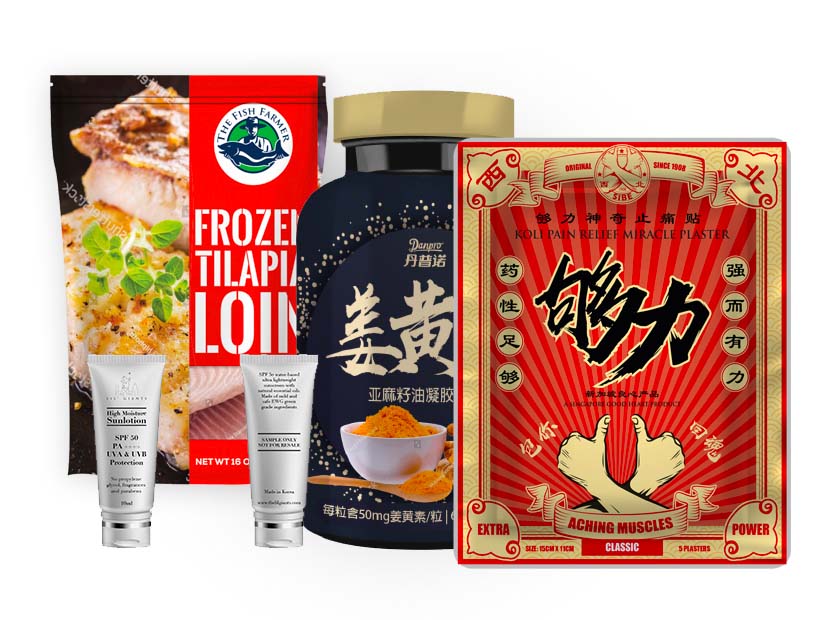 Packaging Designer

A good packaging design will affect your brand. It can either turn a product into an experience, or simply look tasteless and boring. You could make your product stand out in a shelf full of competitors by having an eye-catching packaging design that is going to intrigue people to pick it up. It's something small but sometimes it's what makes the difference. And I'm the freelance graphic designer who will be able to help you with all that.
Find out more
Frequently Asked Questions
We have worked with many freelance graphic designers in the past but none can match the professionalism of Serene. She is always helpful and willing to go extra mile to help us. Sometimes we have very tight deadlines. Instead of discussing about the additional cost involved, she got down to her work immediately and deliver first before anything else. Wonderful experience working with her. Awesome lady. We would continue to tap on her for our future graphic design work. Thanks Serene.

CEO (Mr Chong Chee Wah) and Co-Founder (Ms Wendy Chan) of TreeBox Solutions.
I was convinced she is the graphic designer for me. As an Event Planner, I am always happy to work with people who are eager, determined, willing to go the distance and prioritizes my work. Serene was all that for me. She has the ability to think outside the box. A brilliant freelance graphic designer.

Rose K Kuruvilla, Never Ending Ideas Events
Serene is always open to our many feedbacks and requirements At the same time, she is always willing to work to meet our needs despite the many changes that we requested. Serene is a helpful and a cheerful freelance graphic designer to work with.

Lois Teoh, TVC Pte Ltd
Thank you for all the great graphic design work done! Well done!

Cindy, Deco Gifts And Print
good graphic design job with LAF Serene, we really like it! 😉

Alvaro Quesada, Business Director, Tinkle International
Random thoughts of a freelance graphic designer
Come on, don't be shy, ask me for a quotation for your graphic design projects.
Do let me know how I could help you or if you have any questions about any graphic design projects that you might have via the contact options below.
Do Email or text as my phone reception is not fantastic.
I will reply you as soon as I can.